RI's Knowledge centre
Keeping up to date is important, so here's the news.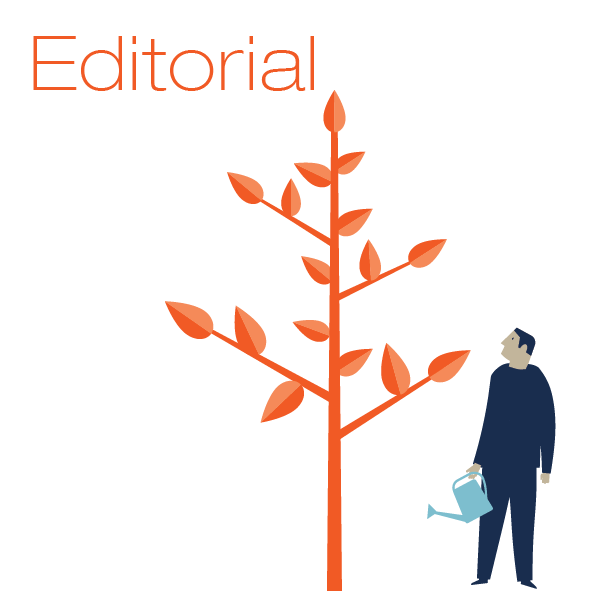 The increasing cost of goods and services is a reality most Australians have to deal with. Data from the Australian Bureau of Statistics shows that living expenses for employee households were up by 1.1% from March 2020, compared to March 20191. This may not seem like a lot, but if living expenses go up and wages stay stagnant, it makes an impact of your overall household income and expenses ratio.