You get the best of both worlds at RI Coolangatta There's the confidence of knowing you're with one of the most well-known financial planning groups in Australia, backed by the strength and resources of one of the country's largest wealth management groups. And there's the comfort of dealing with our dedicated, local team, who pride themselves on quality service with a personal touch.

Our close connection with the community, combined with our access to leading research and technical teams, who work full-time to ensure the strategies we recommend are among the best in the field, means you can rest-assured your financial security is in good hands.
Since we opened in 1996, RI Coolangatta have become one of Queensland's leading providers of financial advice.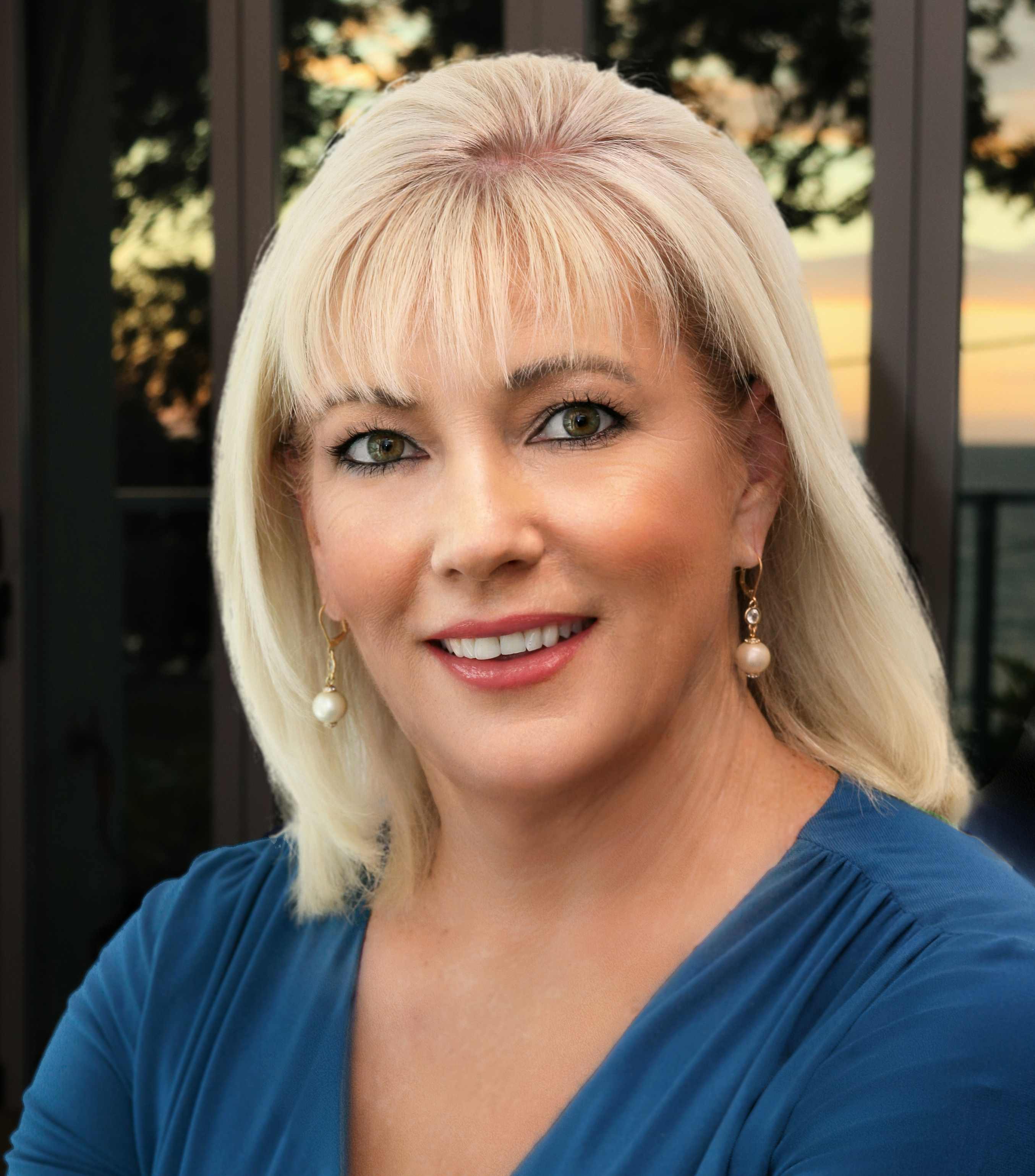 more details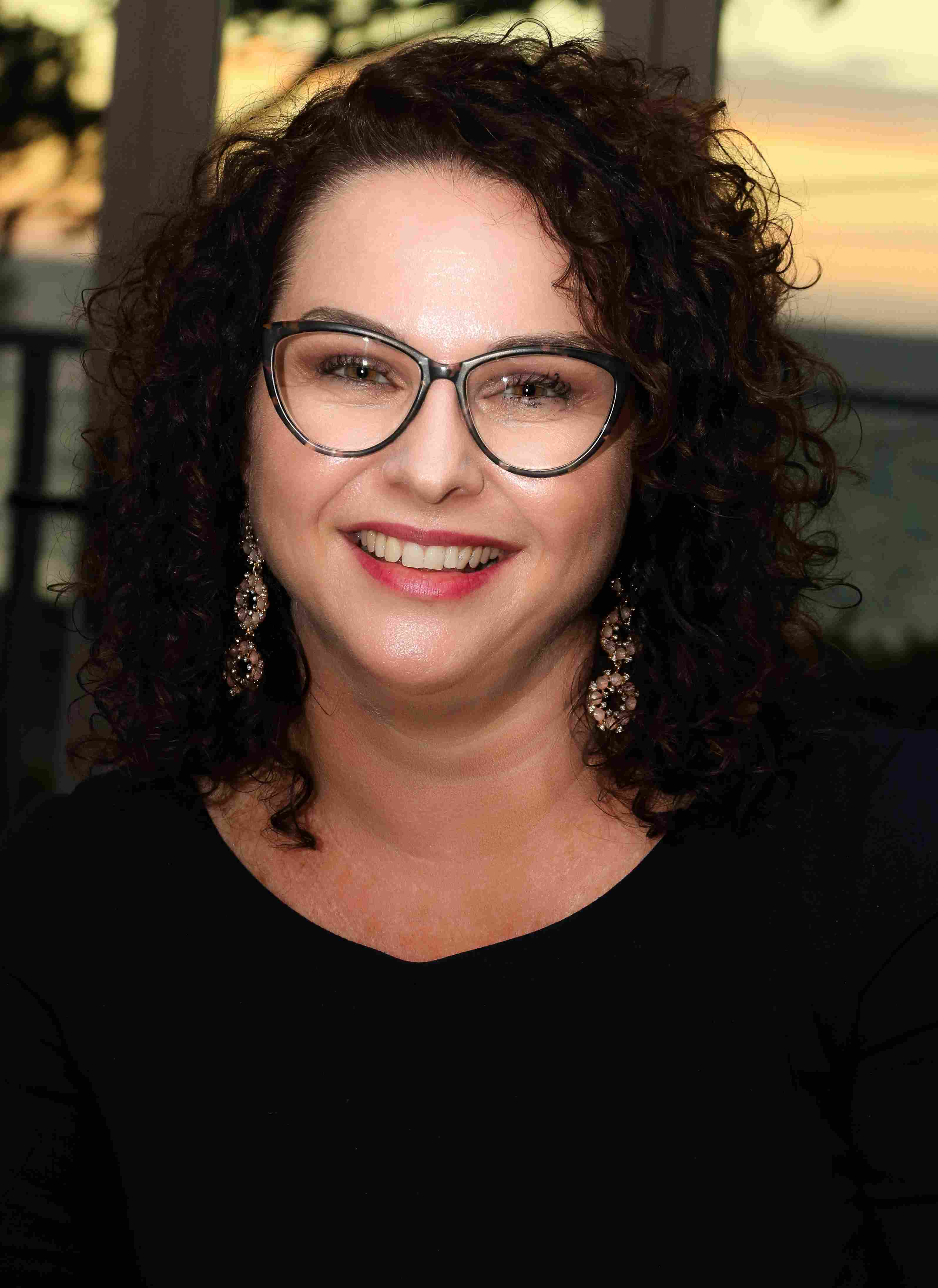 more details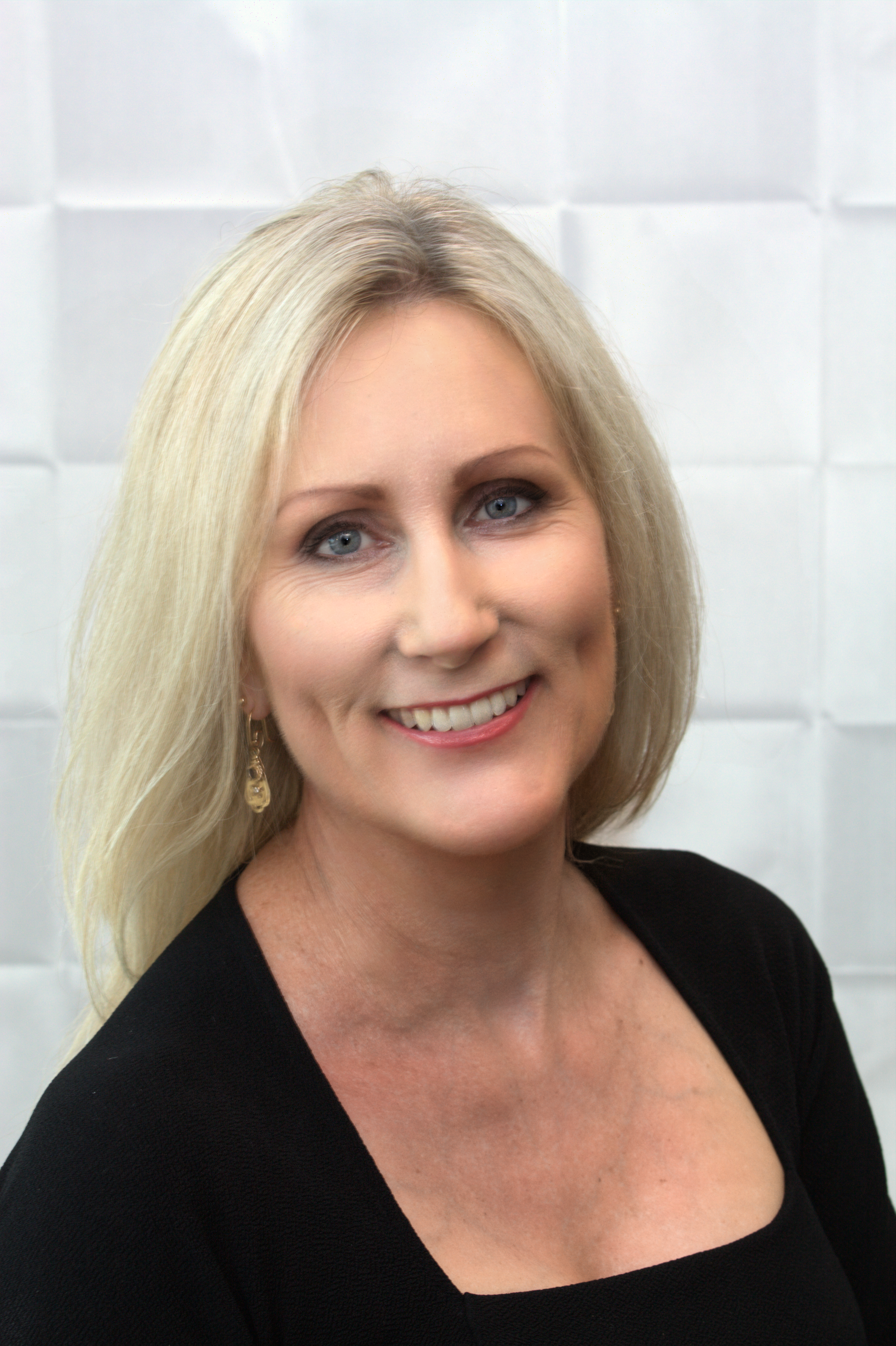 Karen Otto
Authorised Representative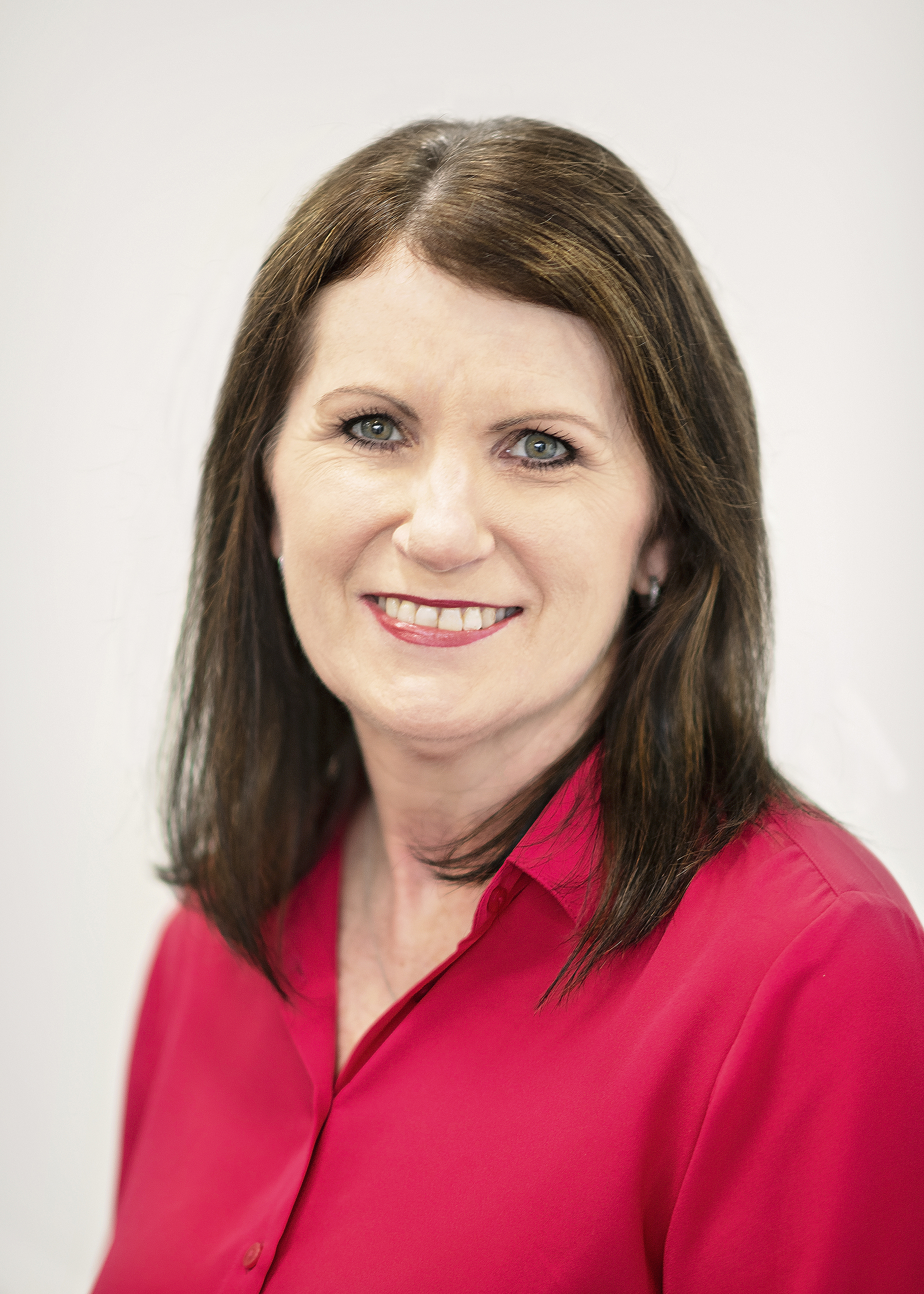 Helen Jorgensen
Practice Manager
more details
Carine Pedersen
Administrative Manager
more details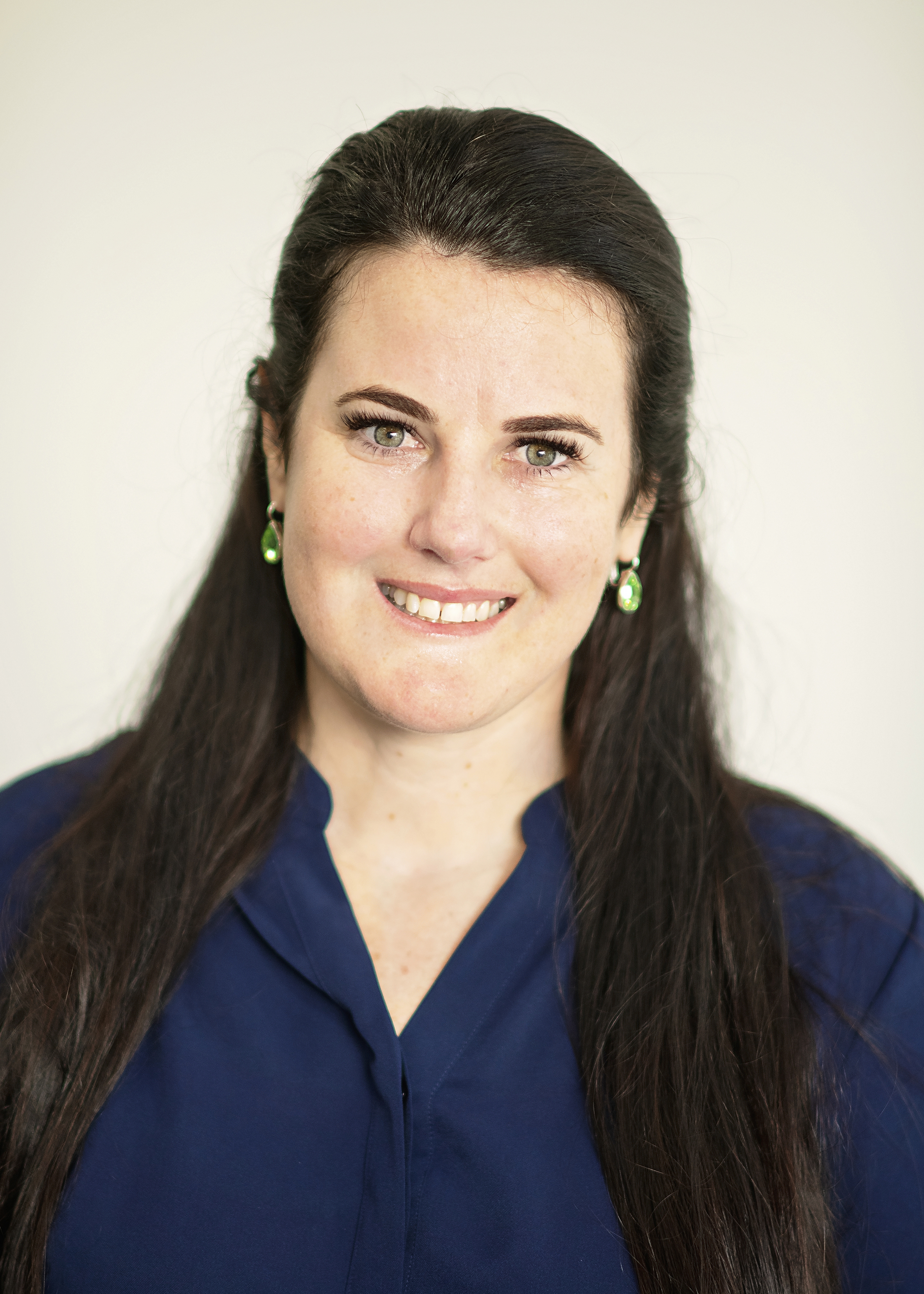 Kirsty Myers
Client Service Officer
more details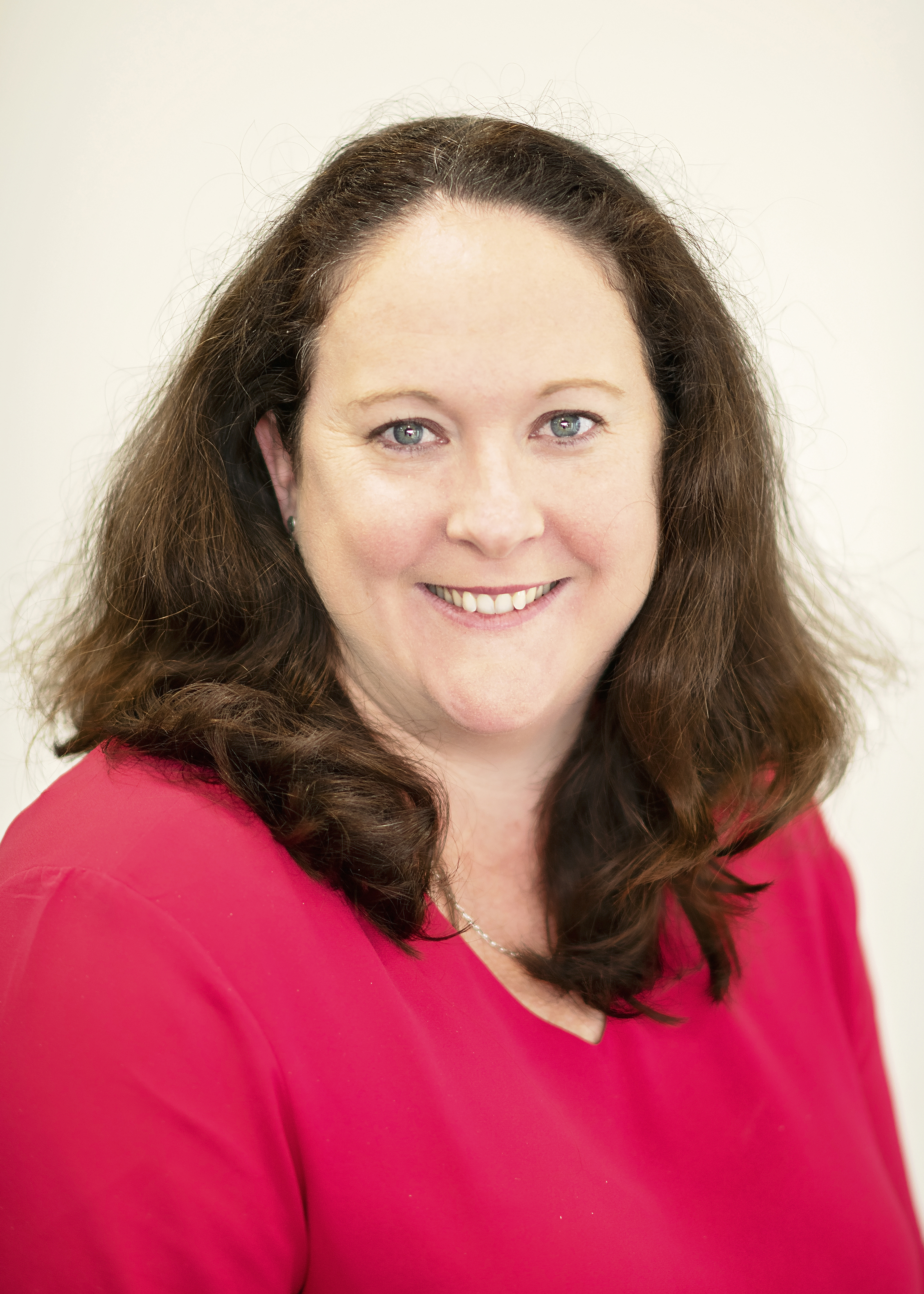 Rebecca Muller
Client Service Officer
more details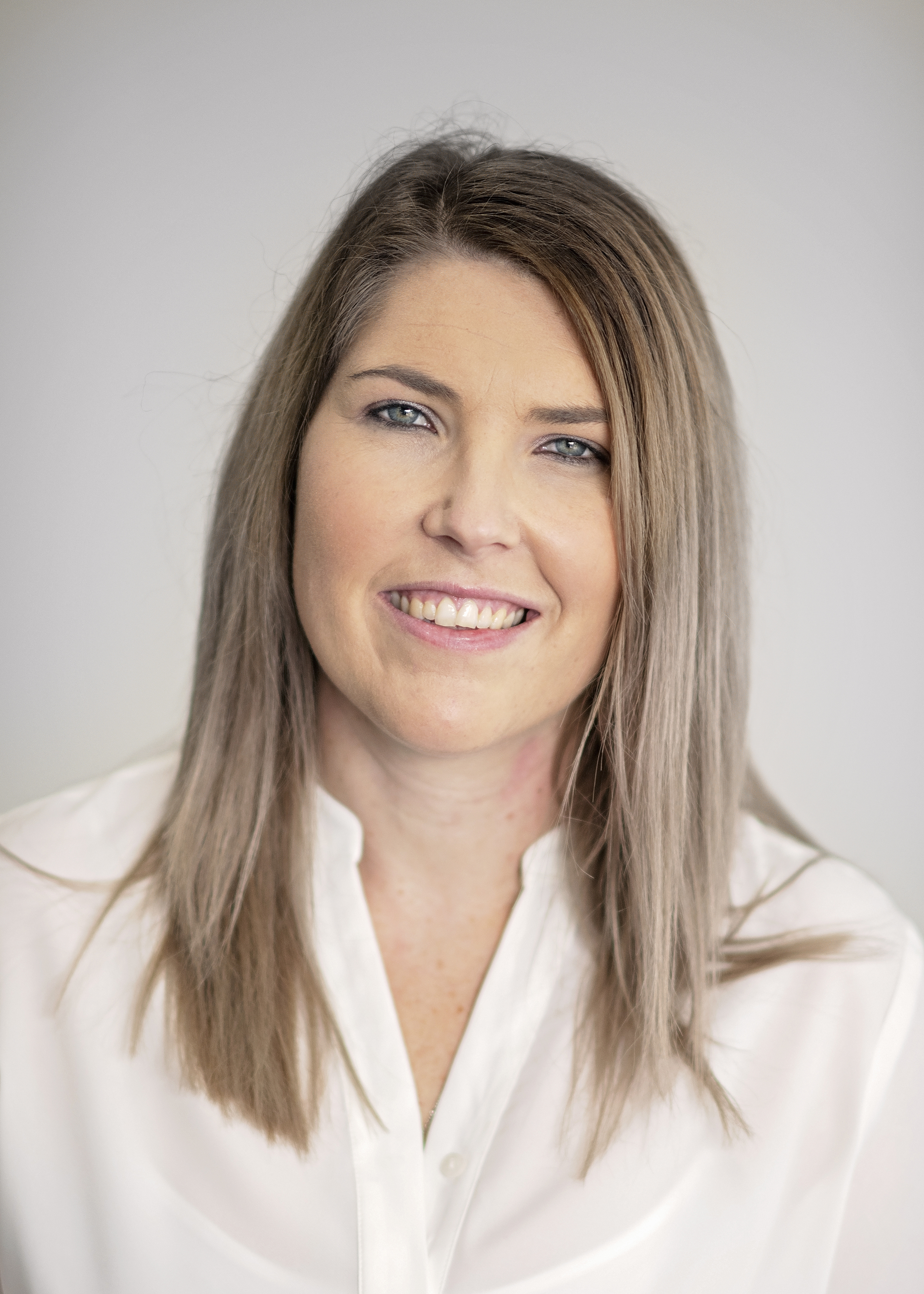 Kayla Rozycki
Client Service Officer
more details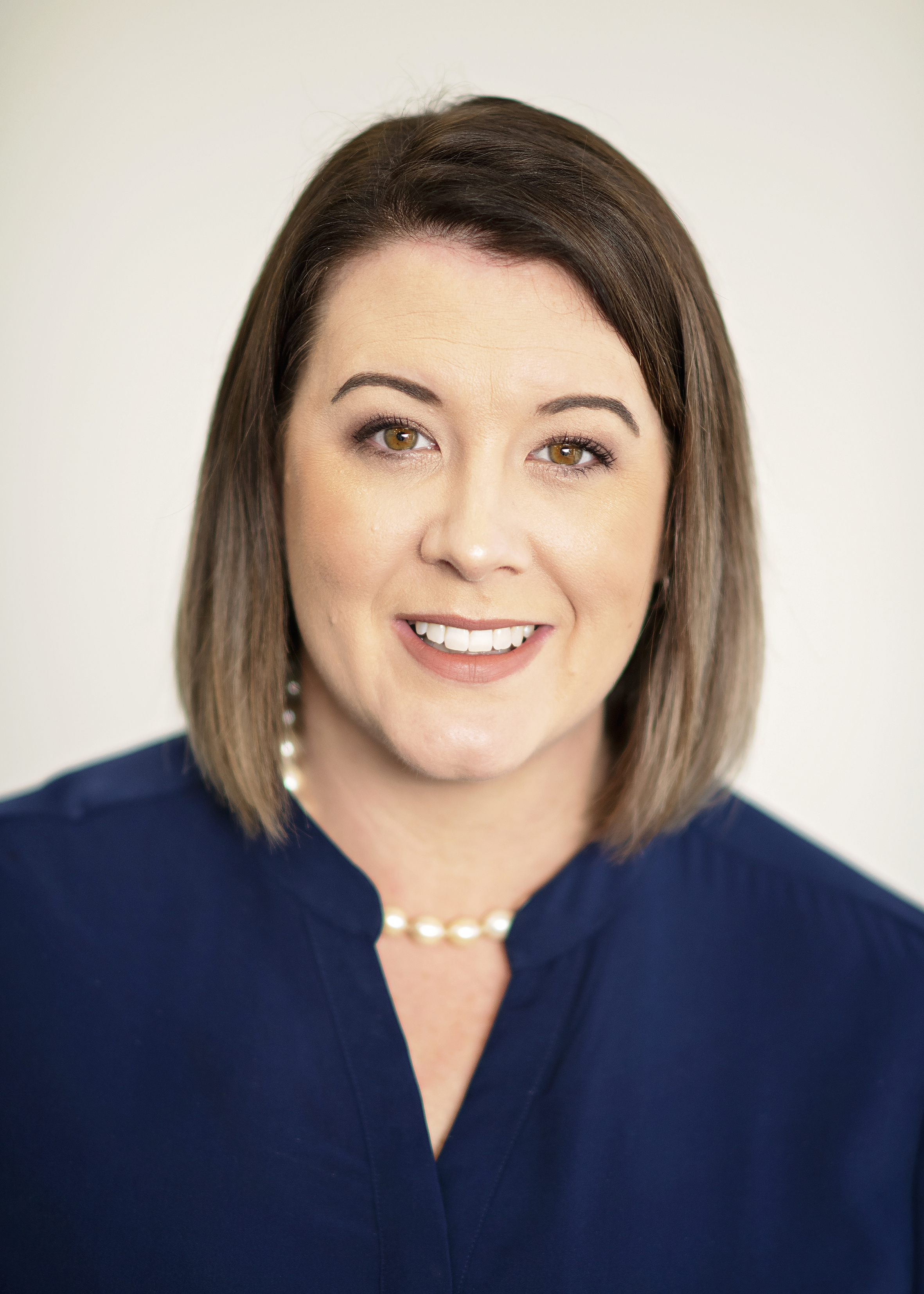 Jessica Smith
Client Service Officer
more details